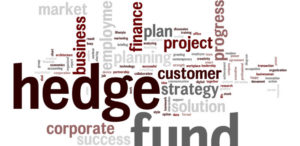 Fitch Holdings, through our associate lawyer, provides comprehensive services for fund managers to assist in formation and launch of your fund with continuing assistance in the following areas:
 Best selection of corporate structures for tax purposes.
 Optimum management arrangement and structure
 Location of premises in London – we have a well-established relationship with a London based commercial property agent
 FCA Approval for the management entity
 Audit: we have well-established relationships with two of the London "Big Four" accounting firms
 Bloomberg: we can show you how to optimise your set-up
 Fund Administrators: we can show you where
 Prime Brokers: we can advise you on where to obtain the best services in London
 Custodians: who provides these services with competitive pricing
 Onshore Registered Office set-up
 We can provide offshore Registered Offices and offshore Directors for your funds structures
 We can show you how best to decide on and arrange Fee Structures
 Marketing: how best to get started on this and get true value for money selling your fund
 Compliance and Anti-Money-Laundering: how to put in place cost-effective arrangements
The above list does not provide a complete picture of our support services but does give an indication of some of the areas where we are qualified to assist. Other services we provide include every aspect of fund formation and continuing operations. If there are specific situations which need to be addressed we can provide advice on all of these by responding to your email enquiries including offshore issues at any time but in the useful convenience of the Greenwich time-zone.